Systems Change for Social Justice
Each year we bring critical stakeholders together at the Equity Summit to address some of the pertinent issues of our time. Experts from a range of disciplines and perspectives help guide our understanding and shape our actions. It is an opportunity to coalesce people, ideas, and institutions to formulate solutions for deepening strategies that advance social justice.
At the UC Davis Equity Summit you can:
Hear from education advocate Dr. Pedro Noguera and attend a book-signing.
Connect with allies over dinner, refreshments and music.
Get inspired through innovative ideas and discussions.
Recognize those who are making a difference at the social justice award ceremony.
Social Justice Awards
 
Award for Seeding Improvements in Education Policy and Practice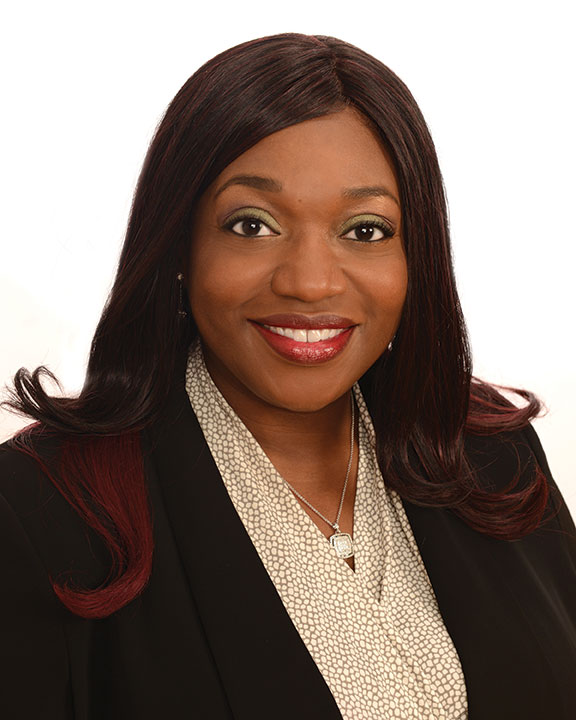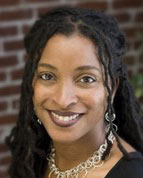 Ubuntu Award for Inspiring Social Change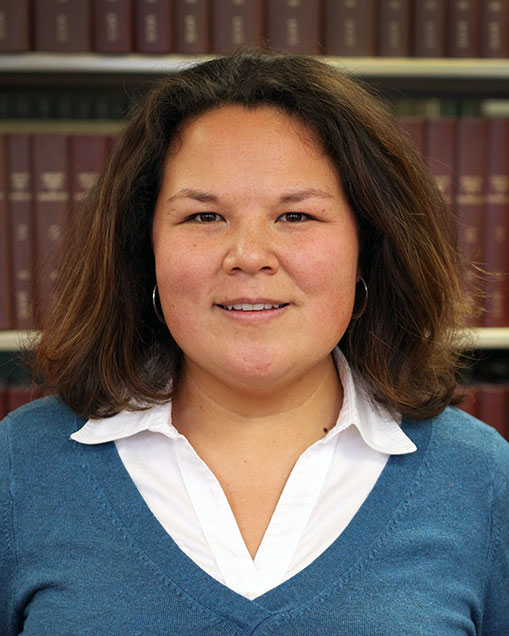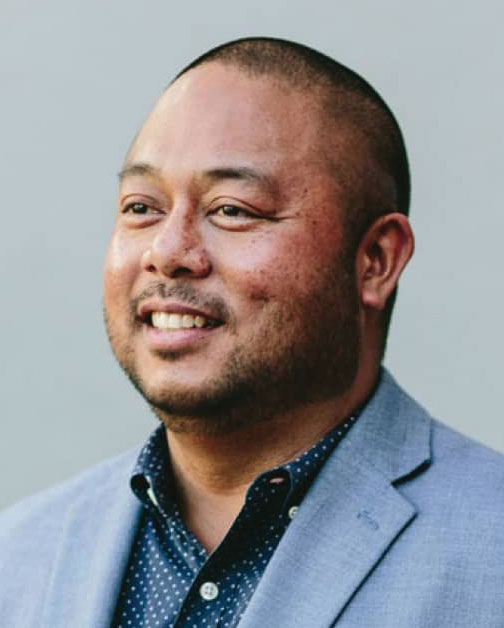 Lifetime Achievement Award for Embodying Equity and Diversity