The Beautiful Struggle
The annual UC Davis Equity Summit addresses the pertinent social issues of our time by coalescing people, ideas and institutions to deepen strategies, shape our actions and formulate solutions. 
Connect with allies over dinner, refreshments and music.
Be inspired by Social Justice Award winners who are making a difference.
Create your action plan through innovative discussions.
Explore community resources and a pop-up social bookstore.
The Equity Summit is a time to expand your network and build alliances. We encourage you to share your community efforts by providing handouts on our resource table. Be sure to bring plenty of business cards, too!

2017 Social Justice Award Recipients
 
Award for Engaging Scholarship and Activism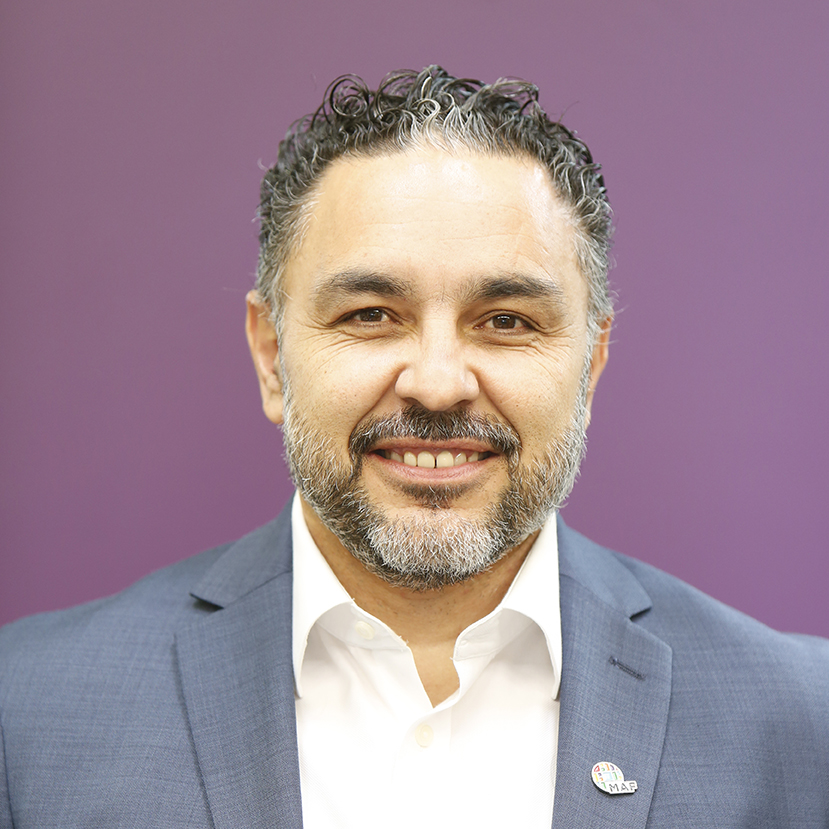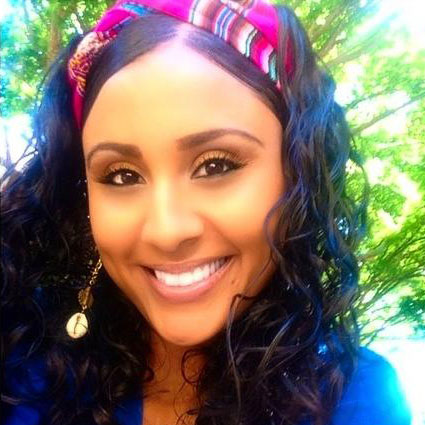 Award for Seeding Improvements in Education Policy and Practice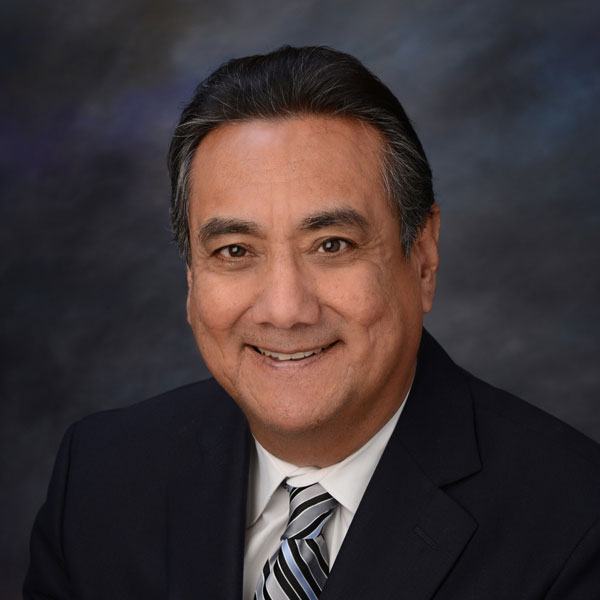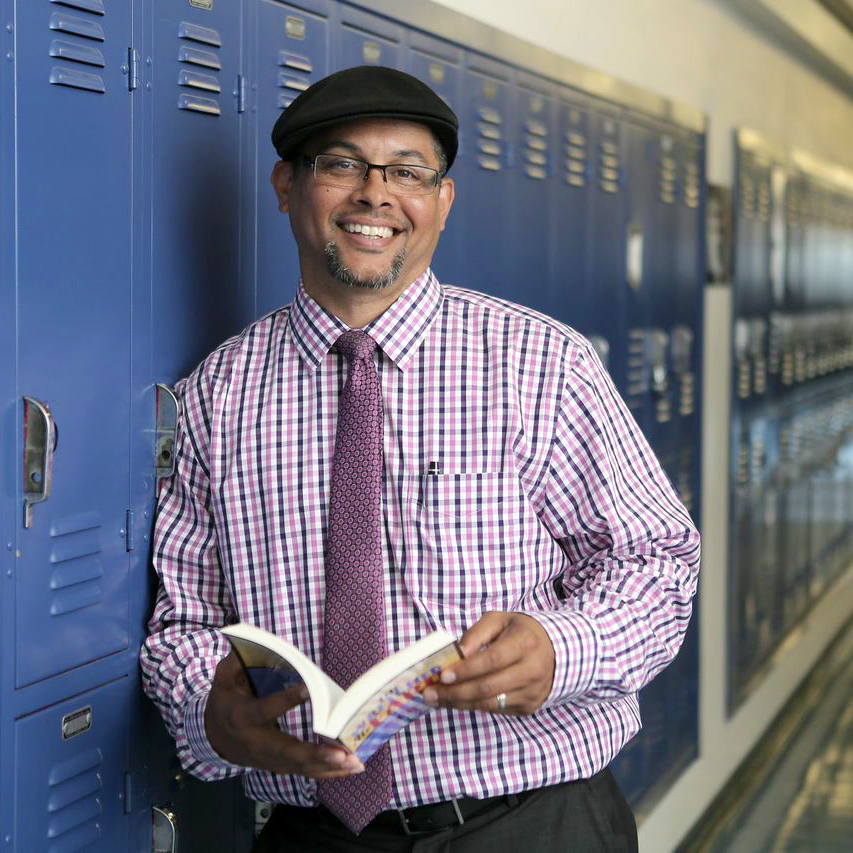 Ubuntu Award for Inspiring Social Change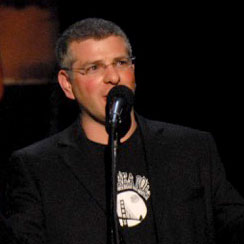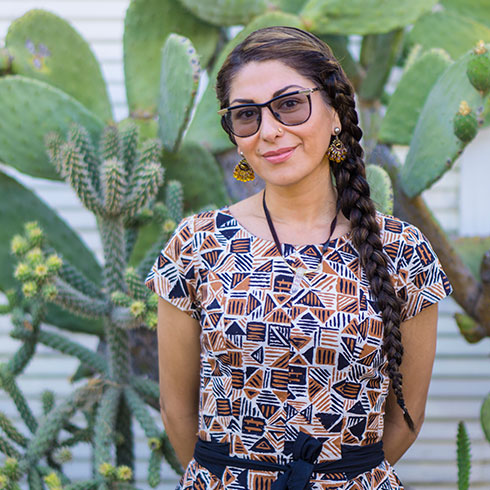 Lifetime Award for Embodying Equity and Diversity