Reclaiming Education

Join educators, community members and experts from a range of disciplines for this annual event that addresses the pertinent social issues of our time. The UC Davis Equity Summit coalesces people, ideas and institutions to deepen strategies, shape actions and create solutions:
Connect with colleagues over dinner, refreshments and music.
Be inspired by Social Justice Award winners.
Create an action plan through in-depth discussions.
Explore resources and a curated pop-up book store.
Congratulations to the 2018 Social Justice Award winners:
Award for Community-Engaged Scholarship and Activism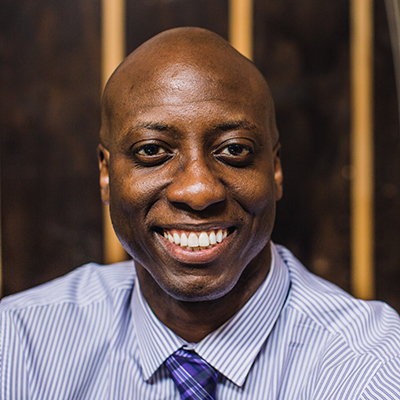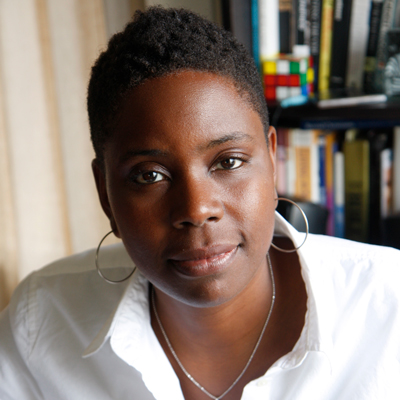 Award for Seeding Improvements in Education Policy and Practice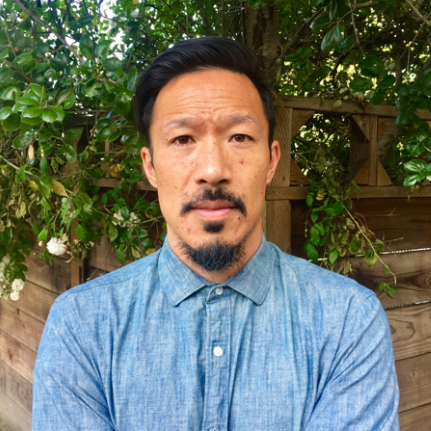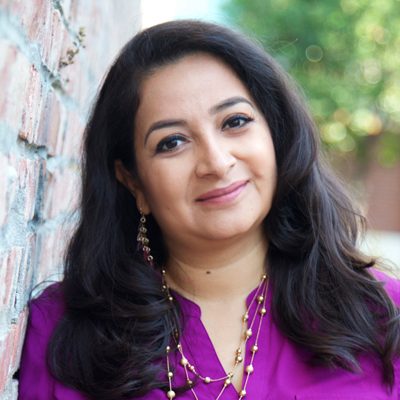 Ubuntu Award for Inspiring Social Change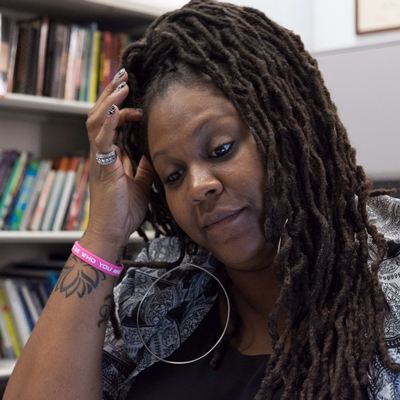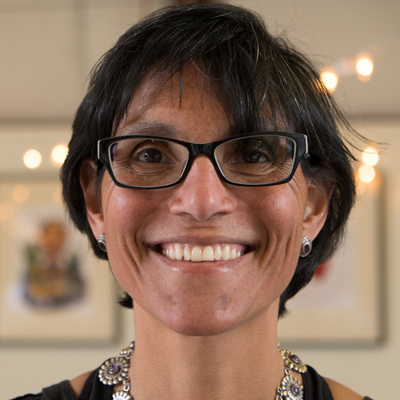 Branding Harrison Youth Leader and Youth Organizing Award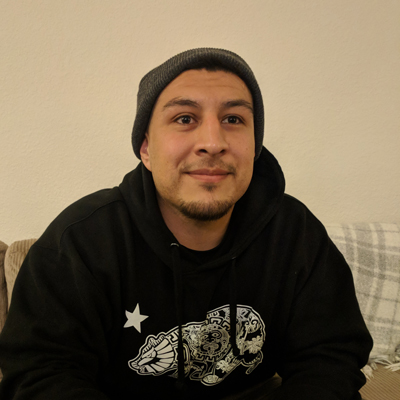 Lifetime Award for Embodying Equity and Diversity