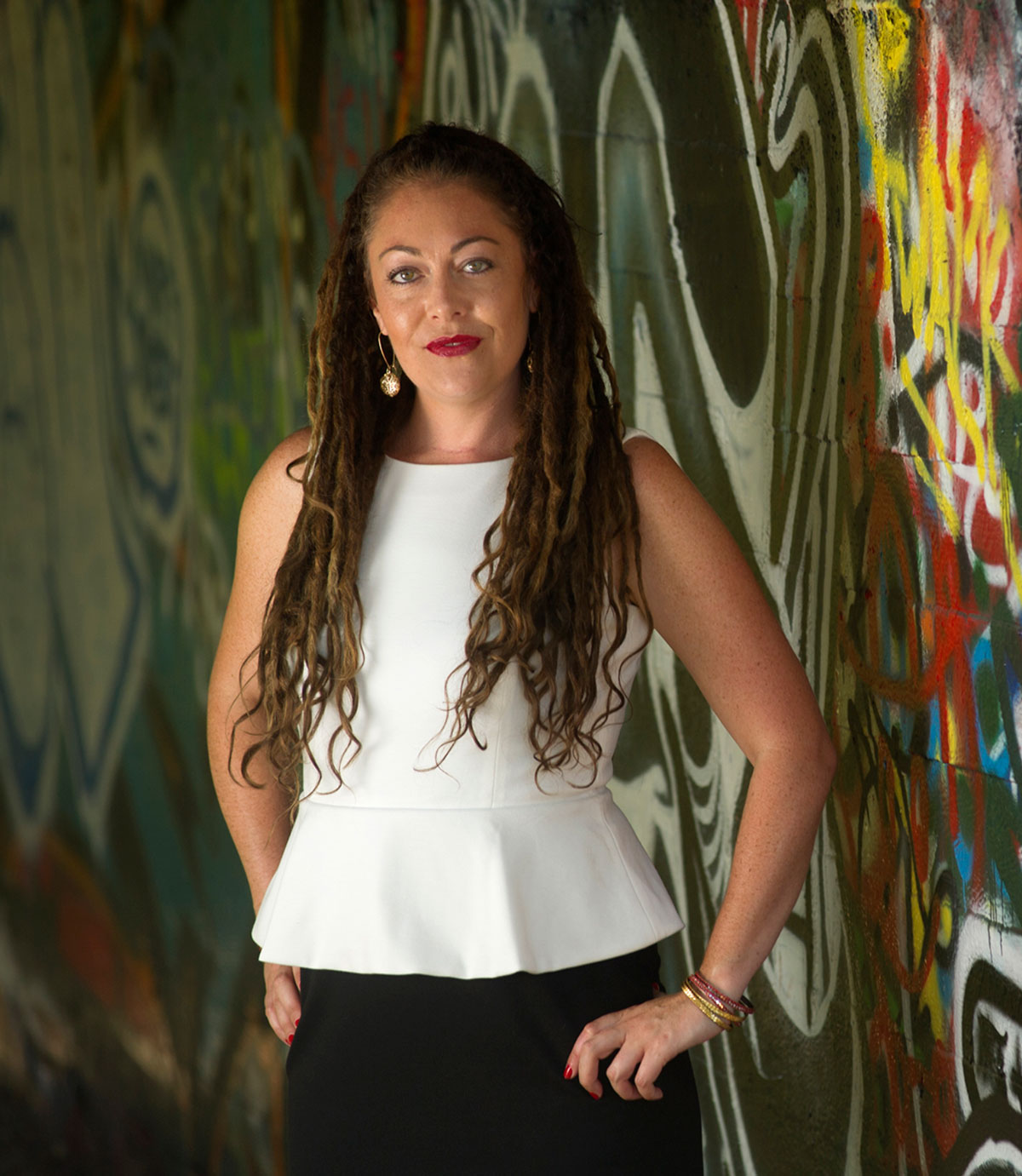 Research Areas: urban education, sociology of education, critical pedagogy, critical race theory, social justice youth development, portraiture.
Fields of Specialization: As a campus administrator and scholar, my work focuses on access, equity, and diversity. I support social justice as a daily practice inside classrooms (micro-level) as well as at the institutional level (macro-structural). I purposefully aim to disrupt and dismantle narratives of underachievement and inequality by uncovering how to make school systems (P-20) socially just, democratic sanctuaries of revitalization and community empowerment.
Dr. Vajra M. Watson is the Director of Research and Policy for Equity at UC Davis. She seeks innovative ways to align people and systems that advance social justice. As a scholar-activist, Dr. Watson examines both the perils and promises of education and the potential of innovative community school partnerships. 
In 2008, Watson founded Sacramento Area Youth Speaks (SAYS), a social justice movement that breaks the barriers of underachievement by elevating the voices of students as the authors of their own lives and agents of change. In this capacity, she designed an award-winning training program that pairs community-based poet-mentor educators and teachers together to develop grassroots pedagogies that reclaim and reimagine schooling (says.ucdavis.edu). 
In addition, Watson serves on a number of Board of Directors, including United Playaz in San Francisco (Board President), the National Urban Education and Teacher Unionism Policy Project, NCTE's National Assembly for Expanded Perspectives on Learning, and Fathers and Families of San Joaquin in Stockton, CA. 
Watson is the author of two books, Learning to Liberate: Community-Based Solutions to the Crisis in Urban Education (Routledge, 2012) and Transformative Schooling: Towards Racial Equity in Education (Routledge, 2018), and has published dozens of peer-reviewed journal articles and chapters. She is the recipient of the UC Davis Early Career Award, Sacramento's 40 Under 40 Leadership Award, the Chancellor's Soaring to New Heights Individual Achievement Award for Diversity, and the American Educational Research Association's Social Impact Award as well as AERA's Social Justice Leadership Award.
Watson received her B.A. from UC Berkeley and her Doctorate from the Graduate School of Education at Harvard University.
---
Publications
 
Watson, V. (forthcoming, 2019). Liberating Methodologies: Reclaiming Research as a Site for Radical Inquiry and Transformation. In From the Field and the Trenches: Community Empowerment, Sustainability and Community Based Research in Chicana/o Studies. Editor: Natalia Deeb Sossa. University of Arizona Press.
Watson, V. (2018). "Cultural Keepers as Movement Makers: Towards the Alignment of Artists, Activists, and Academics." Public: A Journal of Imagining America. Volume 5, Issue 1. Online Journal, http://public.imaginingamerica.org/blog/article/cultural-keepers-as-movement-makers-towards-the-alignment-of-artists-activists-and-academics/.
Watson, V. (2018). Transformative Schooling: Towards Racial Equity in Education. New York: Routledge.
Chatmon, Christopher P., and Watson, V. (2018). "Decolonizing School Systems: Racial Justice, Radical Healing, and Educational Equity inside Oakland Unified School District," Voices in Urban Education, 48. 
Watson, V. (2018). #schoolismyhustle: A youth movement to transform education. In Lift Us Up! Don't Push Us Out! Voices from the Frontlines of the Educational Justice Movement. Editors: Mark Warren and David Goodman. Boston: Beacon Press.
Watson, V. (2018). Artistic Resistance: Creating a Transformative Teaching Praxis Through Hip-Hop. In Hawai'i Review. http://hawaiireview.org/hr-educational-materials/2018/2/16/dr-vajra-watson-artistic-resistance-creating-a-transformative-teaching-praxis-through-hip-hop
Watson, V. (2017). Life as Primary Text: English Classrooms as Sites for Soulful Learning. Invited submission for The Journal of the Assembly for Expanded Perspectives on Learning, an affiliate of the National Council of Teachers of English.
Watson, V. (2016). "Literacy Is A Civil Write: The Art, Science And Soul of Transformative Classrooms." In Papa, R., Eadens, D. M., & Eadens, D. M. (Eds), Social Justice Instruction: Empowerment on the Chalkboard. New York, NY: Springer Publishing. (Book Series on Education, Equity and the Economy)
Watson, V. (2014). The Black Sonrise: Oakland Unified School District's Commitment to Address and Eliminate Institutionalized Racism. Final evaluation report submitted to Oakland Unified School District's Office of African American Male Achievement. http://www.ousd.org/Page/12267
Watson, V. (2013). Censoring Freedom: Community-Based Professional Development and the Politics of Profanity. In Equity & Excellence in Education, 46:3, 387-410.
Watson, V. (2012). Learning to Liberate: Community-Based Solutions to the Crisis in Urban Education. New York: Routledge (Michael Apple Series, Critical Social Thought).
Peer Reviews:
Watson, V. (2008). Risking Change: Portraits of Four Community-Based Educators Successfully Reaching and Teaching "High-Risk" Youth. Dissertation, Harvard University Graduate School of Education, Cambridge, MA.
Watson, V. (2004). It's bigger than hip-hop: Rappers educating educators about the purpose of school. Qualifying Paper, Harvard University Graduate School of Education, Cambridge, MA.
Watson, V. (2003). Reflections on the Juvenile In-justice System. Community Justice Network For Youth newsletter. 
Watson, V. (1999). Lighthead in Starvation. In We are the ones we have been Waiting for, J. Jordan (Ed.). Berkeley: University of California Press.
---